Vauxhall Models
Listed below are some of the most popular Vauxhall Models:
If you are a Vauxhall owner in the Burghfield, Burghfield Common, Mortimer, Grazley Green, Tadley, Reading, Sulhamstead, Theale, Ufton Nervet or Wokefield areas bring your car to the Forge Garage Burghfield Common for excellent servicing and repairs for your Vauxhall.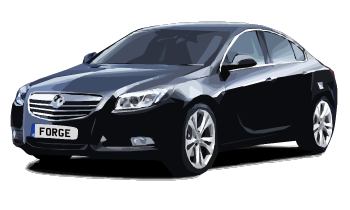 Vauxhall Agila
Vauxhall Corsa
Vauxhall Meriva
Vauxhall Astra
Vauxhall Zafira
Vauxhall Insignia
Vauxhall Antara

Vauxhall was first founded in 1903 and is now one of the most popular and respected car manufacturers in the UK.
Call The Forge Garage on
0118 983 2822
The Forge Garage provide Tyre Services, M.O.T preparation, Repairs and Servicing and are based in Burghfield Common.