Sales and Motor Parts Shop
At the Forge Garage, we sell car parts to order and our shop also stocks a number car cleaning kits, lubricants and oils. We also fix and repair cars and vans. Some items we sell are: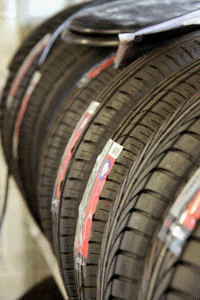 Tyres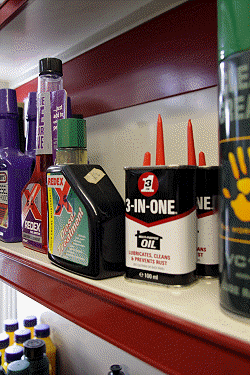 Call The Forge Garage on
0118 983 2822
The Forge Garage provide Tyre Services, M.O.T preparation, Repairs and Servicing and are based in Burghfield Common.