The Forge Garage
Welcome to The Forge Garage website.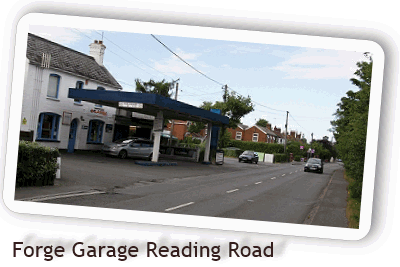 We are based in Burghfield Common.
Forge Garage are a local family run garage in Burghfield Common. At the Forge we pride ourselves in offering the highest level of care when servicing or repairing all of our customer's cars.
You don't last as a local business for over 40 years without customers that enjoy coming back and customers trust and recommend you.
Staff at Forge are fully qualified mechanical engineers and our main focus is to provide the best service to our customers and to ensure that our work exceeds our customers standards.
Winter Servicing & Tyre Update: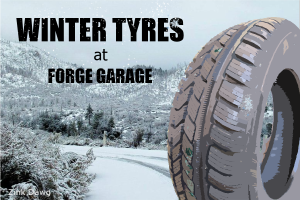 With the cold weather forecast to hit the UK in January and February 2016 now is a great time to consider putting winter tyres on your car or van to help keep you safe and mobile in the cold weather.
Speak to us at Forge Garage Burgfield for help and advice about winter tyres plus we have some great winter tyre special offers.
In the cold weather batteries tend to give up the ghost especially if they have damage cells. At Forge we also have some great offers for new batteries with free fitting. Give as a call.
The Forge are experienced in servicing and repairing new and older makes of cars and offer a range of different service options for our customers such as;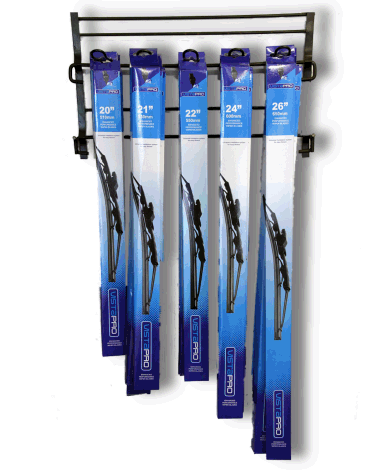 Car Servicing & Van Servicing
Vehicle Air Conditioning Service
and General Car Repairs.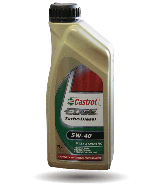 The Forge Garage Shop is also the place to get your motor oil, lubricants, antifreeze, car batteries, and more.
We repair and service various makes of car.
A family run local garage serving the local community for over 40 years.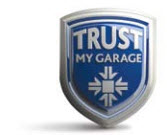 We value all our customers, call in for a quote or to discuss your repair or servicing needs. Forge Garage is part of the Trust My Garage Scheme operated by the RMI.
All part of our commitment to customer satisfaction.
We look forward to seeing you.