Tyres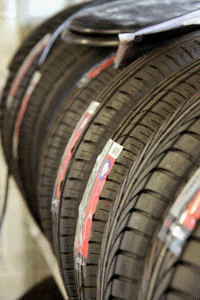 The Forge Garage are a expert fitting centre for Branded Tyres as such Pirelli and Michelin.
Forge stock the correct equipment for a majority of branded of tyres to ensure that they are fitted correctly and safely.
Tyre Safety
It is important that tyre tread depth, general tyre condition and tyre pressure to ensure your tyres are roadworthy.
It is also important that your tyres meet the required condition as tyres are one of the most important components of any vehicle.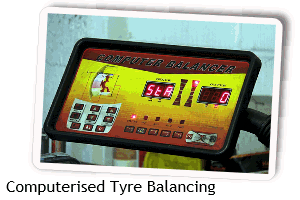 Your tyres are the only part of the vehicle in touch with the road so if they are worn or damaged it can seriously affect your car handling and safety of those in the vehicle.
Not only that, if your tyres don't meet legal requirements, you could face a fine and penalty points on your license.
Tread depth must be above the legal minimum of 1.6mm. Tyres must also be correctly inflated according to the vehicle manufacturer's recommendations which should be in the vehicle's handbook.
Pop into us at Forge Garage for a tyre check.
Contact us on 0118 983 2822 or view our Contact Us page all of our contact details.
Call The Forge Garage on
0118 983 2822
The Forge Garage provide Tyre Services, M.O.T preparation, Repairs and Servicing and are based in Burghfield Common.