Car Parts Shop
Forge Garage also has a car and vehicle parts shop.
We are based in Burghfield Common.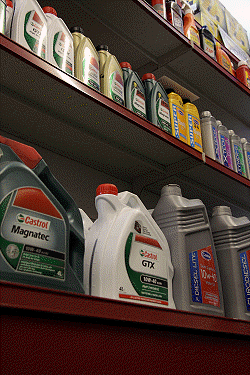 The Forge Garage Shop stocks every day and general car maintenance parts such as:
Oil
Antifreeze
Car cleaning kits
Windscreen wash
Other engine additives and lubricants.
When you need some oil to top up your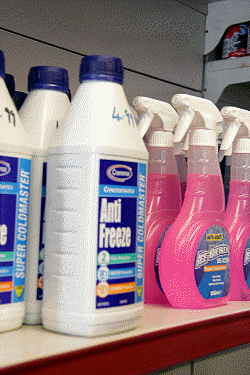 engine as a local supplier and local shop for some of the general motoring maintenance parts we are just down the road.
Always available for personal service and any questions you may have and help and advise for maintaining your vehicle.
We pride ourselves in offering the highest level of care when servicing any of our customer's cars.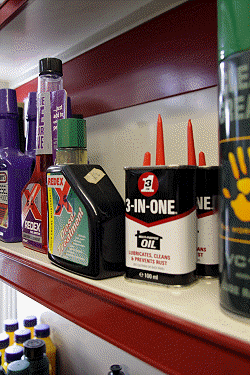 Staff here are fully qualified mechanical engineers and our main focus is to provide the best service to our customers and to ensure that our work exceeds our customers standards.
Forge Garage offer a range of different service's for our customers such as;
Tyres and Type Sales
Exhausts and Exhaust Sales
MOT Preparation
Car Servicing
and General Car Repairs.
Call The Forge Garage on
0118 983 2822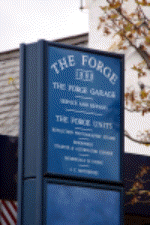 The Forge Garage provide Tyre Services, M.O.T preparation, Repairs and Servicing and are based in Burghfield Common.