Vehicle Manufacturers
We have added some link to pages about some of the main manufacturers of cars and vehicles that we work on regularly at Forge Garage. Servicing, repairs and parts for a wide variety of cars and models.
If you car or vehicle is not in the list we may still have experience of working with your car make and model give Forge Garage a call.
AC Cobra
Acura
Alfa Romeo
American Motors
Armstrong-Siddeley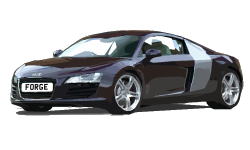 Aston Martin
Audi
Austin Healey
Avanti
Bentley
Bitter
BMW
Bricklin
British Leyland
Bugatti
Buick
Cadillac
Caterham
Chevrolet
Chrysler
Citroen
Cottin and Desgouttes
Daewoo
Daihatsu
Daimler
DaimlerChrysler
Davis
DeLorean
Dodge
Duesenberg
Eagle
Edsel
Elva

Ferrari
Fiat
Ford
General Motors
Geo
Ginetta
GMC
Graham Paige
Heinkel
Hillman
Holden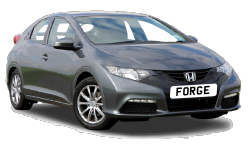 Honda
Hummer
Hyundai
Infiniti
Intermeccanica
International Harvester
Isuzu
Jaguar
Jeep
Jensen
Kaiser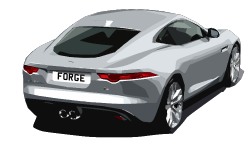 Kia
Lada
Laforza
Lamborghini
Lancia
Land Rover
Lexus
Lincoln
Lotus
Maserati
Matra
Maybach
Mazda
McLaren
Mercedes-Benz
Mercury
Merkur
MG
Mini
Mitsubishi
Morgan
Morris
Nash
Navistar International
Nissan
Oldsmobile
Opel
Packard
Peugeot
Pierce-Arrow
Plymouth
Pontiac
Porsche
Proton
Puma
Renault
Riley Motor Cars
Rolls-Royce
Rootes Group
Rover
Saab
Saturn
Scion
Singer
Skoda
Studebaker
Subaru
Sunbeam
Suzuki
Tatra
Toyota
Trabant
Triumph
Tucker
TVR
UAZ
Vanden Plas
Vauxhall
Vespa
Vignale
Volkswagen
Volvo
Willys
Wolseley
Yugo
Call The Forge Garage on
0118 983 2822
The Forge Garage provide Tyre Services, M.O.T preparation, Repairs and Servicing and are based in Burghfield Common.