Wokefield
Wokefield is a parish in the West Berkshire district, south of Reading.
Wokefield Common is an area of mixed Woodland on the parishes northern boarder along with Burghfield Common.
Below is a map of Berkshire which shows the location of Wokefield: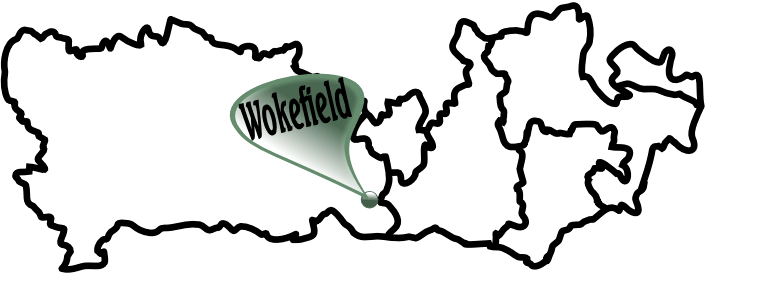 Call The Forge Garage on
0118 983 2822
The Forge Garage provide Tyre Services, M.O.T preparation, Repairs and Servicing and are based in Burghfield Common.